Hey Curlies,
I always hear a lot of people say that natural hair is a lot of work. Between all the styling trial and error and the purchasing of products, is it really worth it?
Of course it is worth it. Natural hair is only more work if you make it more work. You could go with simple styles and inexpensive products and still have great hair.
All of these products are between $2-5.
Conditioners
Walmart.com
-TRESemme Naturals Conditioner
-Aussie Moist
-Herbal Essence Hello Hydration
-Pantene Relaxed & Natural conditioner
Shampoos
mineimports.com
-Suave Naturals Shampoos
-VO5 Split End Shampoo
-African Black Soap
Stylers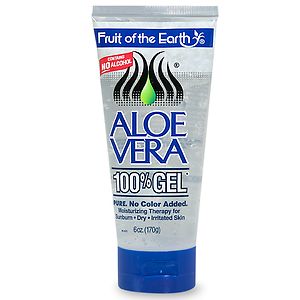 drugstore.com
-Eco Styler Gels
-Ampro Gels
-Aloe Vera Gel
Then again, you could always create your own
conditioners
and
stylers
at home.