Hey Curlies,

A few posts ago I mentioned a few natural skin care products that I use on my face. These products have helped me get through the winter thus far without drying out my skin. Products that deserve all of the credit during the colder months are moisturizers. Here are two natural moisturizers I use: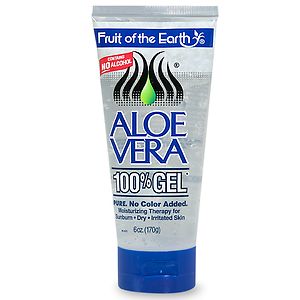 Now, if you keep up with this blog you're probably like..I've seen those before. Yes I use them on my hair and face as well.
The aloe vera gel adds moisture to my face while the shea butter actively seals in that moisture. Even on the coldest days, my skin feels extremely soft and moisturized using these two products alone.
If I want to increase my moisture levels, the night before I apply a facial mask for about ten minutes. I use the Shea Moisture Raw Shea Butter Facial Mask.
All of these products can be purchased in stores or online. The aloe vera gel and shea butter can be found at your local wellness center (Ex: The Vitamin Shoppe, GNC) or Whole Foods. The facial mask can be found on amazon or ebay.