Hey Curlies,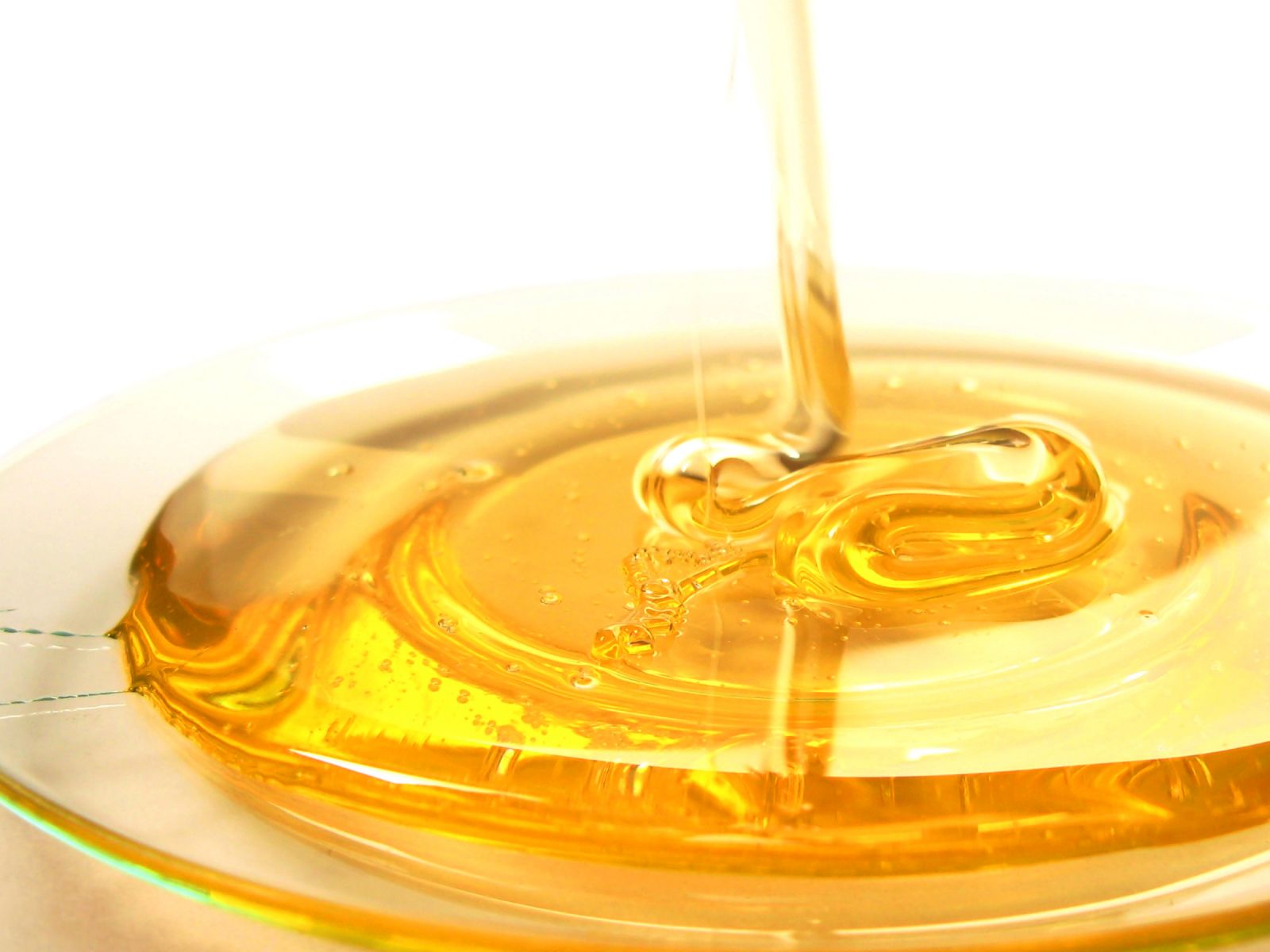 ifood.tv
I've used honey in my deep conditioners in the past, and it has really worked out for me. Honey has many benefits that many people do not know about.
Honey is a natural humectant, meaning that it attracts moisture in the air and retains water molecules. This can benefit you during the time that you experience dryness. In the winter time, this may not be the best method because the air is cold and this attraction may cause brittle hair. It is best to use humectants like this in the summer when their is a lot of moisture in the air.
You can also achieve shiny hair with honey. I created my own DC with honey for the first time and it left my hair very soft and shiny. At first I was hesitant to use it because of its sticky texture, but it rinsed out very clean. For my recipe click
here
.
If you have recently dyed your hair and are not a fan of it, continuous use of honey can lighten your hair color.
Let me know how you use honey.
Don't forget to enter the latest giveaway. Win hair accessories from Lilla Rose. Closes Jan 1,2013 (TONIGHT). Enter here.